Construction activities of Company Group began:
On 2 pm, 11th January, 2019:
Free time: After lunch, we took a walk on the country road in Huizhou.
Breathing this fresh air, enjoy the extraordinarily quiet, listern the birds singing and gentle breeze.
Then drove to the reserved villa area to start the party, and the friends each look for their own washing activities.
Table tennis, billiards, hot spring pool, KTV, Mahjong game, teahouse and others.
At this moment, relax yourself and let all the stress troubles go away!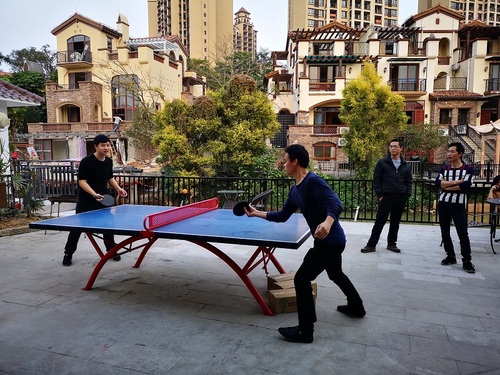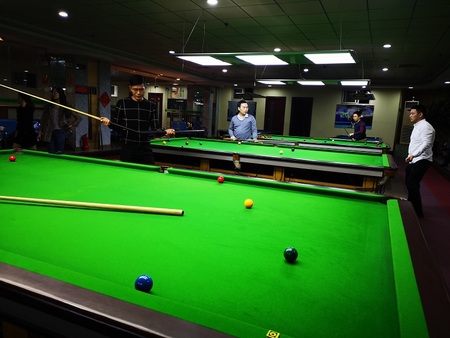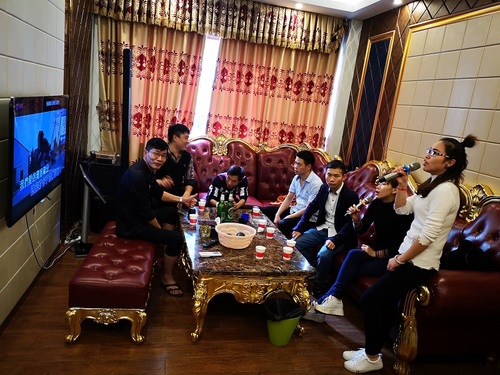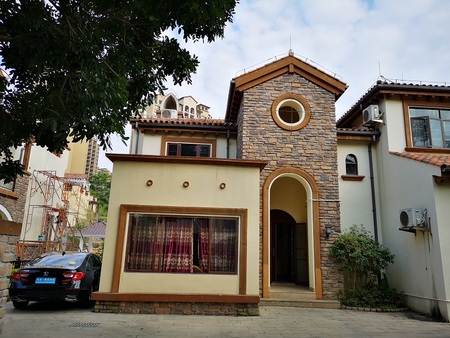 On 7:00 pm, 11th January, 2019:
Thanks to the Eduel female colleagues for preparing the ingredients in the afternoon, washing and brushing, at 7 o'clock in the evening, the buffet barbecue party begins.
The cuisine includes: braised broccoli, braised chicken legs, and stir-fried vegetables.
Spicy squid, sizzling squid, grilled eggplant, roast lamb, grilled gluten, roast beef balls, etc...
Homemade speciality 'lettuce with meat'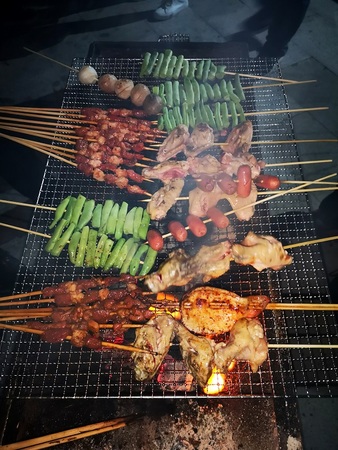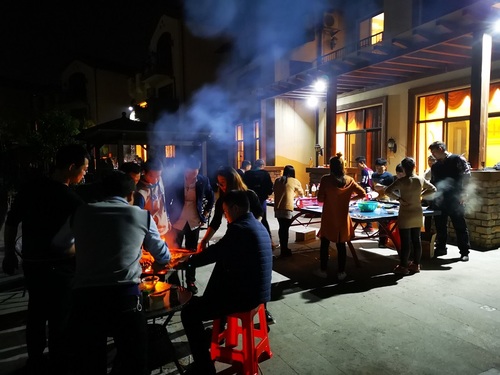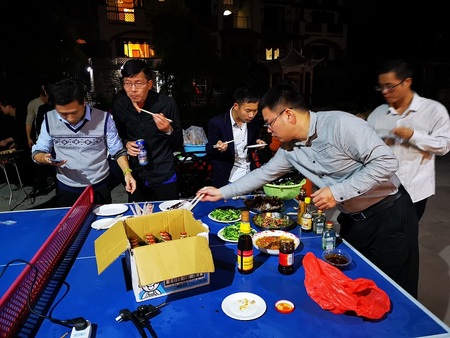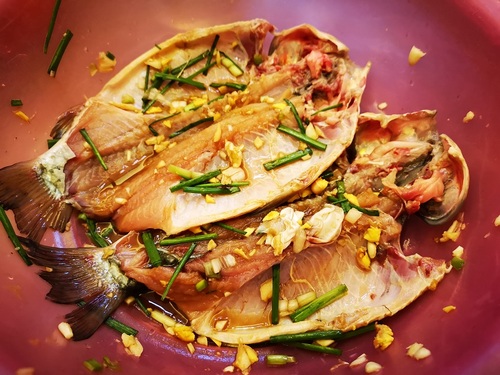 On 10 am, 12th January, 2019:
DIY Kitchen:
Bring your own ingredients, do it yourself, get enough food and drink
Everyone is actively joining the homemade food team, which has peeled vegetables, washed, and cut; cut ingredients (chicken, garlic, onions, etc.); cooked vegetables, cooked rice, clear division of labor, active cooperation together, After half an hour of hard work, a table of dishes was finally released.
At the moment when all dishes hadn't finished yet (the chef Mr Tu was cooking), watched the food pile up on the table and suddenly drooled. The color and scent are all together, a fragrance is filled in the air, all members can't hesitate anymore, surrounded by the table, waiting for the slogan of Mr Zhou like a captain: let's start the meal!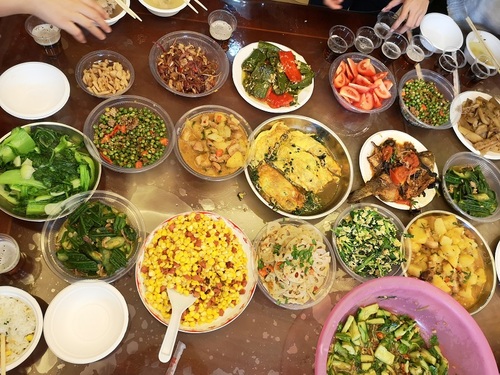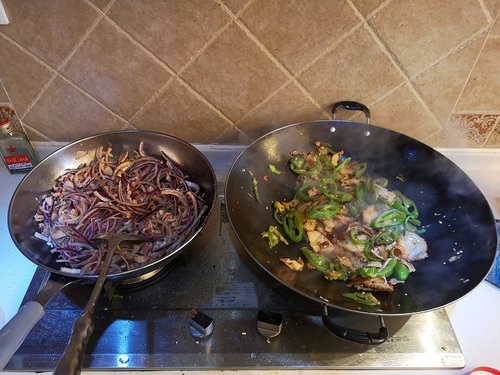 On 11:30am, 12th January, 2019:
The whole banquet mode has been opened, everyone gathers together and raises a cup together.
For the past 2018 say goodbye, goodbye to the past obstacles, goodbye to the past difficulties, let's embrace and say hello to 2019, meet new challenges, new opportunities,
let's work together to create a more beautiful tomorrow!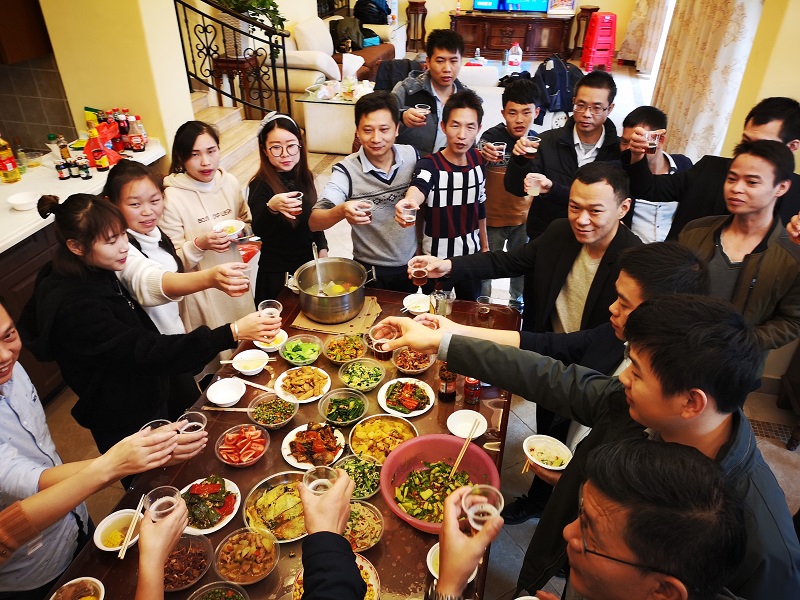 AJOYE power, dedicated to the development of safe and reliable special batteries:
Power Battery